Executives & Management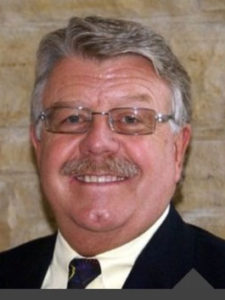 ​
HAROLD A. BLOMQUIST
President and CEO

Harold is an expert in assessing, cultivating, building and leading effective teams in today's rapidly changing commercial technology environment.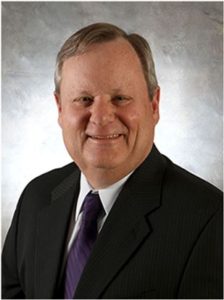 ​
RANDY SANDUSKY
Randy has extensive experience in the semiconductor industry with an emphasis on mixed signal integrated circuit design and product development.
BRIAN ALLEMAN
Chief Financial Officer

Brian has deep experience in the role of CFO,
including public and private companies in various
industries, including, fabless semiconductors,
robotics, consumer products and aerospace.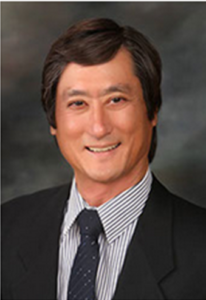 ​KEN HARADA
VP, Systems Engineering

Ken has extensive embedded systems development experience for launching consumer, industrial and hi-reliability products.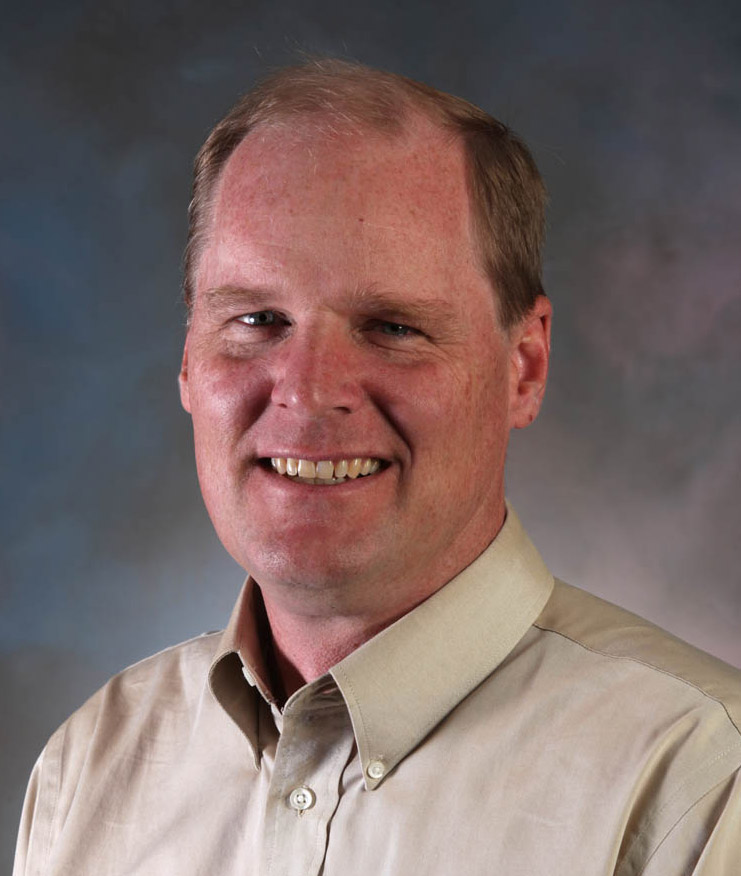 BUD COURVILLE
VP, Business Development

Bud is a seasoned semiconductor engineer and
manager with a broad range of experience
including business development, product
development and manufacturing operations.